Residental Locksmith Sugar Land
You don't have to spend time shopping for new locks especially if you would rather stay home than drive around from one big box retailer to another. Our mobile home locksmith can offer you exactly what you need at the price you can afford. More than that, though, they will make it easy for you to secure your property at a relatively affordable price.
Services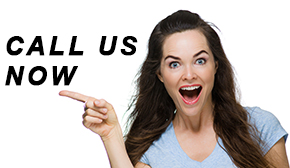 RESIDENTIAL EMERGENCY LOCKSMITH
One of the things that many people dislike is being locked out of their home because their keys are either lost or left inside a locked house. But this inaccessibility to your home can be avoided all together if you install home keyless entry system. With a passcode this device allows you to enter and exit your home without the need for a manual key.
INSTALL HOME KEYLESS ENTRY
Locksmith Sugar Land TX can also help you to rekey a deadbolt if you have moved into a preowned home. We are highly efficient in the way we perform all our services to save time and money for our clients. When you call us with this type of service, we will immediately send someone to do the repair or installation that you need. If the issue you are facing is a house lockout after losing your house keys, we will be able to quickly unlock your door and get you back comfortably in your home. We will then make another high quality key for you to replace your lost one.